Associate
BAS, MArch(prof) (hons), Registered Architect ANZIA
Jun Park has more than 12 years of experience in architecture. He has played a key role as project architect on a variety of projects in commercial, educational, hospitality, and residential sectors throughout New Zealand.
Jun has experience on projects of varying scale and budget, and he understands the importance of establishing good relationships to bring about the best results in the design and construction process. He is a strong believer in the mastery of a craft, and believes that through extensive experience and honing of a craft, complexities and beauty in design should come effortlessly.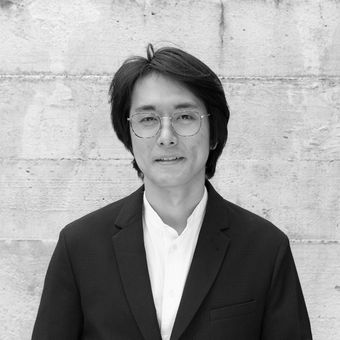 Illia Ovsiiko
Senior Architect
Anne Thiermann
Registered Architect
Elizabeth Cho
Registered Architect
Paul Gao
Registered Architect
Teresa Munro
Registered Architect
YJ Lee
Registered Architect
Casey Anderson
Project Lead
Thomas Keeler
Project Lead
Scott Manning
Project Lead
Roberto Jelash
Senior Technician
Bryan Cameron
Senior Technician
David Cook
Senior Architectural Graduate
Mitchell Jones
Senior Architectural Graduate
Neil-Craig Rodrigues
Senior Architectural Graduate
Kipp Nicholson
Senior Architectural Graduate
Even Liang
Senior Architectural Graduate
Morgan Evans
Senior Architectural Graduate
Nadia Rivai
Architectural Graduate
Maggie Halatian
Architectural Graduate
Jessica York
Architectural Graduate
Tamzyn Bremer
Architectural Graduate