Associate Director
B ARCH (1st Class Hons) Registered Architect ANZIA
David joined RTA Studio's Hawkes Bay office in 2020 after relocating from Sydney. He brings a wealth of experience across the commercial, sporting, aquatic and education sectors.
In his previous role at Architectus Sydney, David was the project architect on 1PSQ Parramatta - the A-Grade 5 star Green Star, 15 storey office building. More recently for RTA Studio David was the project architect on the Hawkes Bay Food & Innovation Hub and mixed-use development in Ahuriri, 72 West Quay.
David has expertise in master planning and coordinating inputs from client and stakeholder groups to inform the project brief and provide a tailored design response that ensures key project aims are achieved.
He is passionate about the use of Building Information Modelling (BIM) promoting its benefits as a communication medium.
David guest tutored at the UNSW Master of Architecture final year studio and was a jury member for the NZIA Hawkes Bay & Gisborne Architecture Awards in 2019.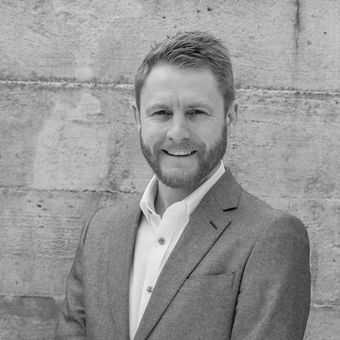 Illia Ovsiiko
Senior Architect
Anne Thiermann
Registered Architect
Elizabeth Cho
Registered Architect
Paul Gao
Registered Architect
Teresa Munro
Registered Architect
YJ Lee
Registered Architect
Casey Anderson
Project Lead
Thomas Keeler
Project Lead
Scott Manning
Project Lead
Roberto Jelash
Senior Technician
Bryan Cameron
Senior Technician
David Cook
Senior Architectural Graduate
Mitchell Jones
Senior Architectural Graduate
Neil-Craig Rodrigues
Senior Architectural Graduate
Kipp Nicholson
Senior Architectural Graduate
Even Liang
Senior Architectural Graduate
Morgan Evans
Senior Architectural Graduate
Nadia Rivai
Architectural Graduate
Maggie Halatian
Architectural Graduate
Jessica York
Architectural Graduate
Tamzyn Bremer
Architectural Graduate