Aotearoa is going carbon neutral by 2050.
We are too.
The architecture industry is at an hour of reckoning. When we talk about climate change, there can be no ignoring the fact that building construction is a major culprit – and that the industry as a whole is largely self-serving. We're part of the problem, which makes it our problem.
But it's also a challenge. A challenge that calls on the very stuff we hang our hats on: ingenuity, creativity, and a commitment to making an ultimately positive impact on Aotearoa's built environment.
RTA Studio is already accredited by Toitu as a carbon neutral company. So, when we say our ambition is to match government targets, we're talking about the real stuff – the buildings we design for our clients.
To be clear, there are two types of carbon we're talking about here.
Operational carbon – the carbon associated with operating a building, such as electricity.
Embodied carbon – the carbon associated with the production of materials used to build a building, like steel or glass.
We're tackling both.
We have kicked things off by selecting a benchmark baseline to reflect where NZ's average buildings are at now. Then, to track our progress, we've set ourselves some milestones.
The ultimate goal is to reduce the carbon footprint of our projects by 100% by 2040.
RTA Studio Annual Carbon Reduction Analysis of Completed Buildings.
Proof points.
RTA Studio is a member of the New Zealand Green Building Council and is recognised as an industry leader in the integration of sustainability into architecture.
We led the way with Ironbank in 2009.
Winner of NZIA New Zealand Architectural Medal
Winner of NZIA Sustainability Award
The First NZGBC 5 star 'As Built' rated commercial building in New Zealand
We pushed the envelope in residential with the Carbon Neutral C3 House in 2013.
Winner of the prestigious International MIPM Sustainability Prize
Shortlisted for the International Architizer A+ Sustainability Prize
Winner of the 'Future Projects' Category at the World Architecture Festival
And we went further with Scion in 2021.
Achieved embodied carbon zero at time of completion as certified by eTool
Achieved the 2030 target set by the RIBA (Royal Institute of British Architects) of 500kg of carbon/ msq
Carbon Case Studies
RTA Studio started the process of modelling the embodied carbon of a range of our housing and commercial projects in 2021.
A specialist consultant carried out analysis of the embodied carbon from Cradle to End of Construction to form a baseline to measure future projects against and track progress towards the goal of Carbon Zero by 2050.
The next phase is to model a series of education projects.
Commercial Projects
Embodied Carbon End Of Construction (A1-A5) (kg CO2eq/m2)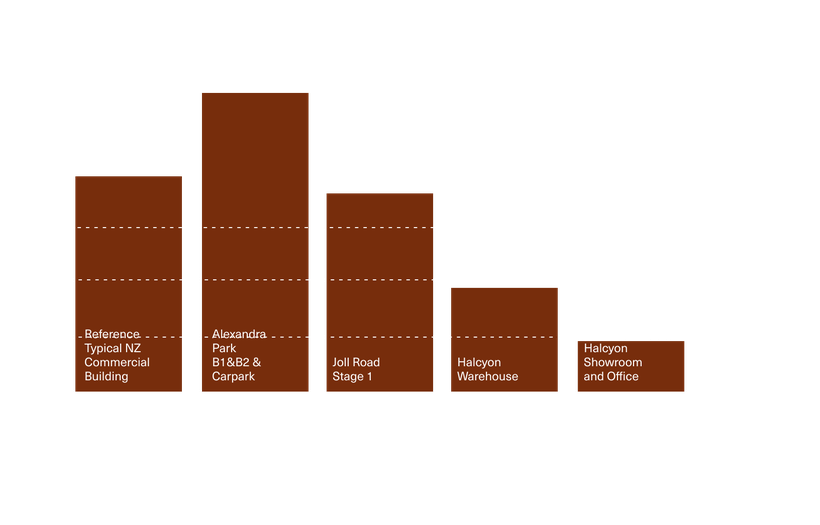 Joll Road Stage 1 & 2
Stage 01 of the proposed Joll Road development intends to link the city to residential areas, through the promotion of a highly activated mixed-use development.
View Project
Alexandra Park
A 52,000 m2 mixed use development in Epsom
View Project
Halcyon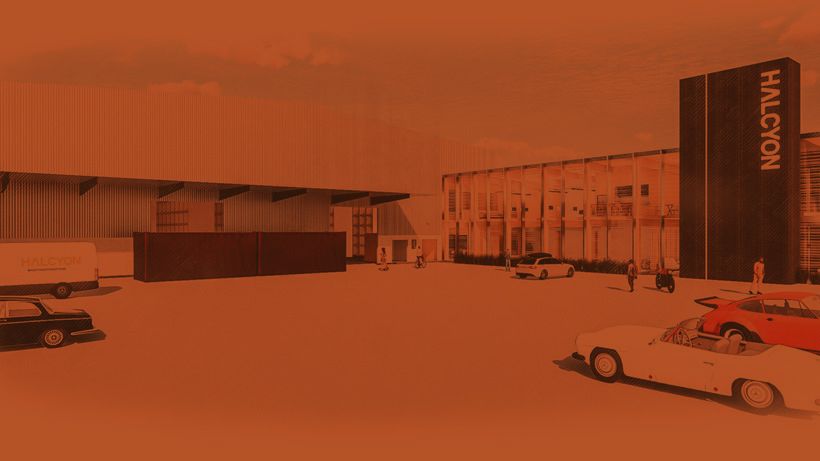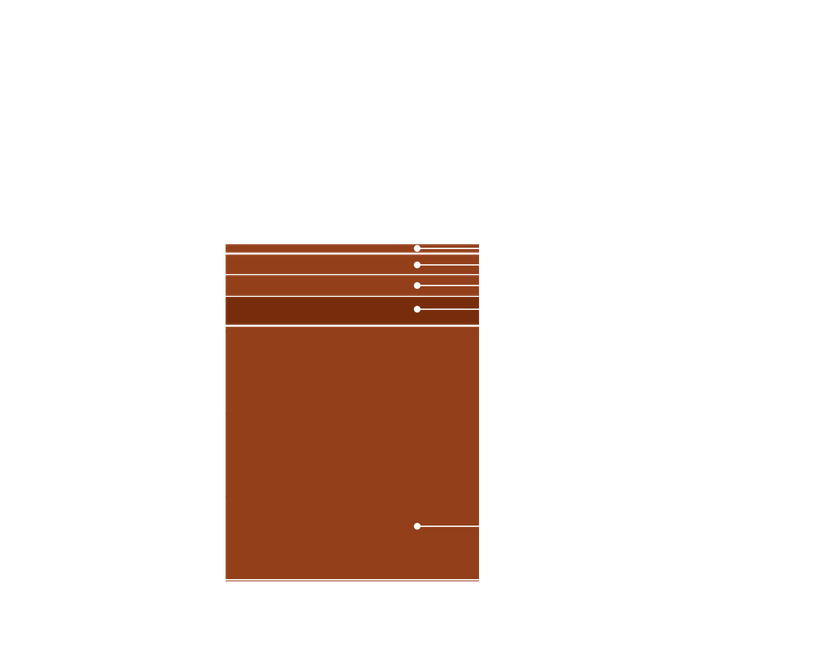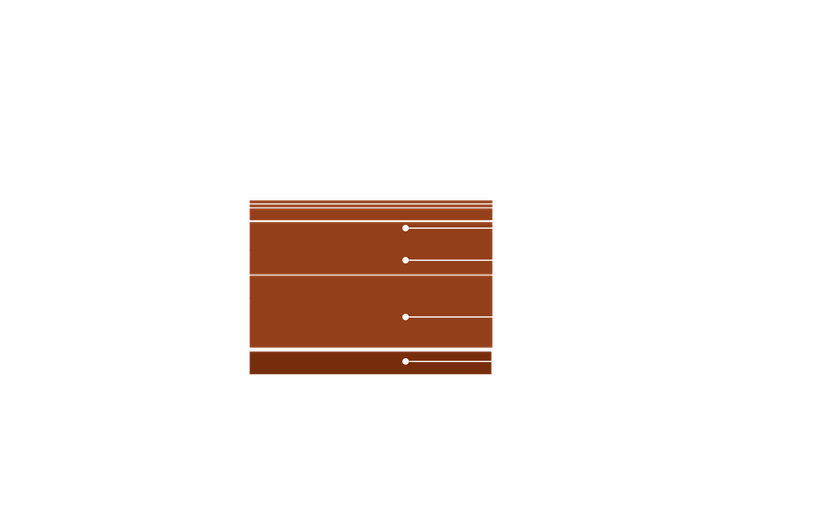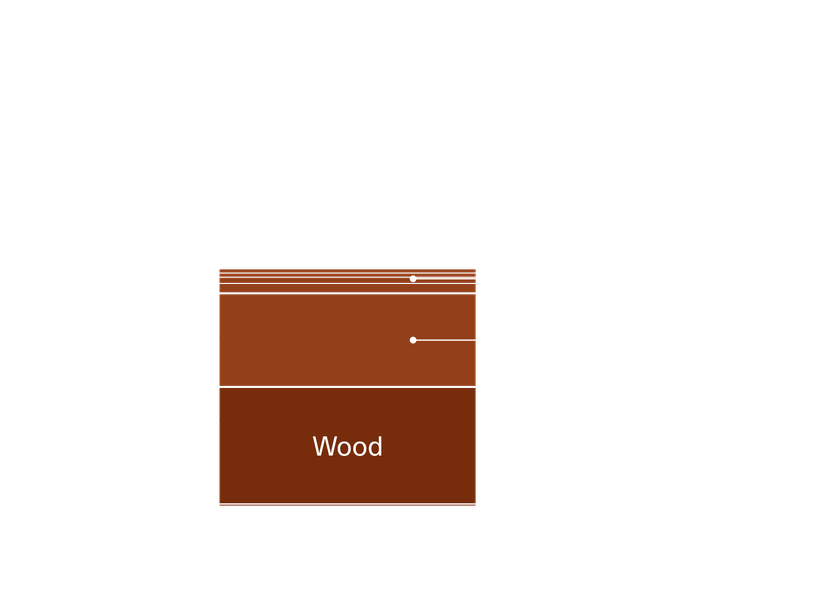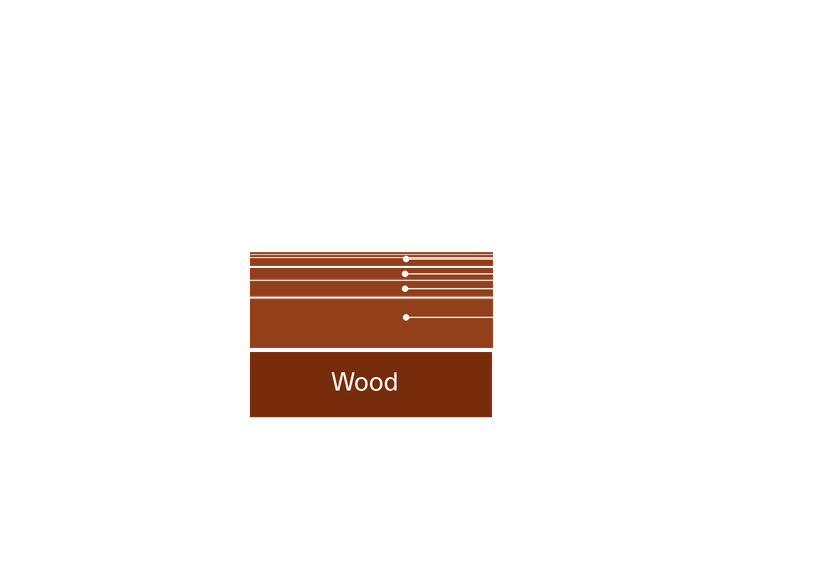 Residential Projects
Embodied Carbon End Of Construction (A1-A5) (kg CO2eq/m2)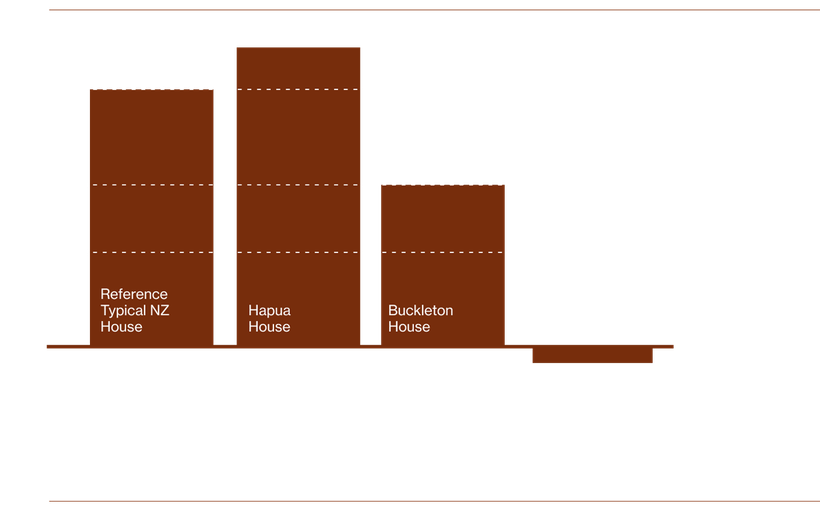 Buckletons Bach
An experimental house project that engages in the act of building on our vulnerable coastline of New Zealand in this climate uncertain world.
View Project
Hapua House
A family home sits amongst quintessential state housing in an Auckland inner-city suburban site.
View Project